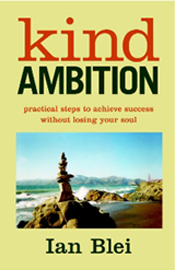 "Kind Ambition: Practical Steps to Achieve Success Without Losing Your Soul"

Regularly $15.95 - now 2 copies for $20.00

email or call me

Or buy 5 copies and get a 6th copy FREE!
Plus I'll pay your sales tax and
FREE SHIPPING*


in Continental U.S.

That's a $96.00 value for only $50.00!


The easiest, most inexpensive, powerfully impactful
stocking stuffer gifts you'll find!

email or call me for details
---
---
email or call me
---
the Holiday/Family Communication Triage Package
With Thanksgiving upon us, we've fully entered the holiday season – which means great food, family - and old stuff coming up that may be painful. So this session is particularly for you if you feel: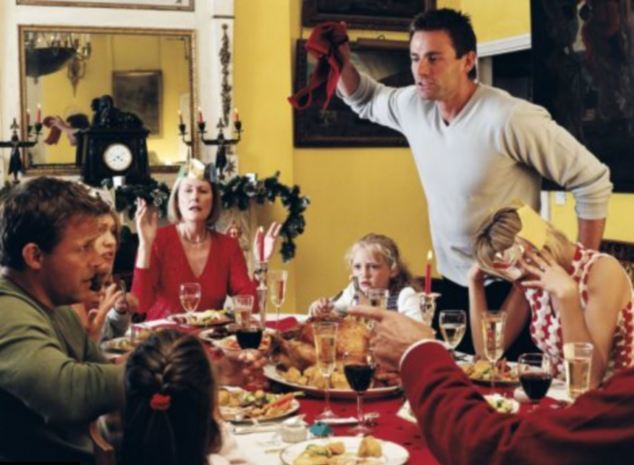 - frustrated or upset at family gatherings
- like you want to tear your hair out or run away
- a desire for things to feel better with your family
You're not alone; the Holiday Season is often a particularly stressful time. Family gatherings spark family dynamics, and sometimes things get out of hand. We've often got a lifetime of hurt feelings and unresolved issues standing in the way of connecting the way we want to connect.
For the past few years friends and clients have been raving about the "Communication Triage" sessions, so once again I'm offering them at ridiculously low rates. :-)
This is a fast and easy way to help you enjoy your time with family, and ease the stress that's almost always due to a communication breakdown.
Sometimes all you need is "triage:" helping a difficult issue or situation at hand – or one that's been around for years – improve overnight. So here you are:

the Holiday/Family Communication Triage package
This "spot coaching session" will:
Hear you out

(help you release the pain you're holding onto and not discussing.)

Identify the underlying issue (s)

(which may be different than you realize.)

Provide a tangible Action Plan

(so you know how to deal with and change the situation.)
Plus, I'm including 3 extra audio teachings that will provide perspective and more tools for making "stress" not synonymous with holidays – and a 15-minute follow-up session!
The holidays can be tough enough without the special stress that comes from family fussing, squabbling siblings, ancient arguments, etc. Let's get you the resources you need to sail though this time with fun and ease, right now.
- 75-minute session (normally $499)
- 3 audio recordings:
"Same World, Different Experience" ($27 Value)
"Why Do I Have to Go First?" ($27 Value)
"Clipping the Wire to the PLAY Button" ($27 Value)
- 15-minute follow-up ($77)
$757.00 Holiday special! $395.00 (thru December 31st)
I'll pay Paypal's 2.97% processing fee, as my holiday gift to you.
just $395
---
Contact me with your questions, or to schedule.