Whole Family MD Integrative Center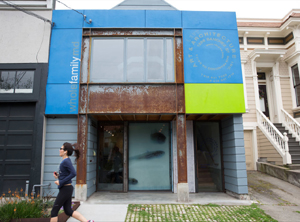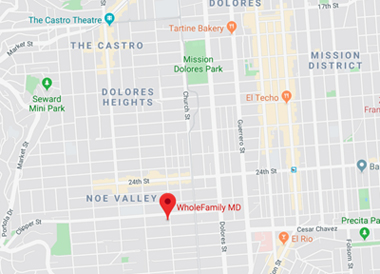 When: Thursday, January 23, 2020
6:00 - 7:30pm
Where: Whole Family MD Integrative Care
1286 Sanchez St. Suite A (@ 26th St.)
conveniently located in San Francisco's Noe Valley,
a short walk from several MUNI stops: 48, 24, J,
and there's street parking too.
We all make promises to ourselves around how we're going to improve this year, and somehow things seem to fizzle out. There's no such thing as simply "breaking a habit." Nature abhors a void, and if we don't replace that habit, it slides right back into place. Transforming old habits that don't serve into new ones that do serve is the secret. To start, you need a Gateway Habit that actually helps you identify and embody your Values, and plan accordingly.
Have you tried journaling, affirmations, gratitude lists, and similar tools to explore and work on your thoughts and behavior? Were the results uneven and unpredictable? Ending up as to-do lists or complaining about life?
You're not alone!

Want the impact and the sustainability to be a powerful, effective tool for personal development? Enter the Essential 10 Minutes™, a process that brings these separate practices together supporting one another to develop the perfect recipe.
A fun, thought-provoking, and empowering presentation and discussion. Be prepared to participate, ask questions, self-reflect and be challenged with some new thinking!